Truck Step
Bestop
2 Parts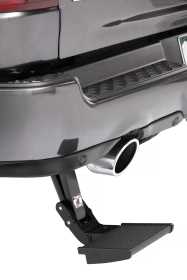 Linkage Arms And Mounting Brackets Are Made Of High-Strength
Die Cast Aluminum Alloy
Provides 6 in. To 8 in. Of Downward Depending On The Application
Step Plate Is Non-Skid- Powder-Coated
High Strength Extruded Aluminum
TrekStep Rear-Mount Supports Up To 300 Pounds Of Weight
Easy Bolt-On Installation In About 15 Minutes In Most Application
Bestop
TrekStep™ Retractable Step Rear Corner Mounted
12 Parts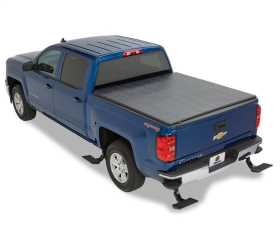 Linkage Arms And Mounting Brackets Are Made Of High-Strength
Die Cast Aluminum Alloy
Provides About 6 in. To 8 in. Of Downward Depending The Applic.
Step Plate Is Non-Skid/Powder-Coated
High Strength Extruded Aluminum
TrekStep Rear-Mount Supports Up To 300 Pounds Of Weight
Easy Bolt-On Installation In About 15 Minutes In Most Application
Bestop
TrekStep™ Retractable Step Rear Mounted
1 Parts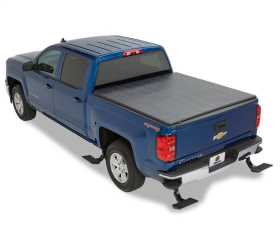 Linkage Arms And Mounting Brackets Are Made Of High-Strength
Die Cast Aluminum Alloy
Provides About 6 in. To 8 in. Of Downward Depending The Applic.
Step Plate Is Non-Skid/Powder-Coated
High Strength Extruded Aluminum
TrekStep Rear-Mount Supports Up To 300 Pounds Of Weight
Easy Bolt-On Installation In About 15 Minutes In Most Applic.